About Wildridge
Wildridge is based in Berlin, Ohio and specializes in premium quality poly furniture.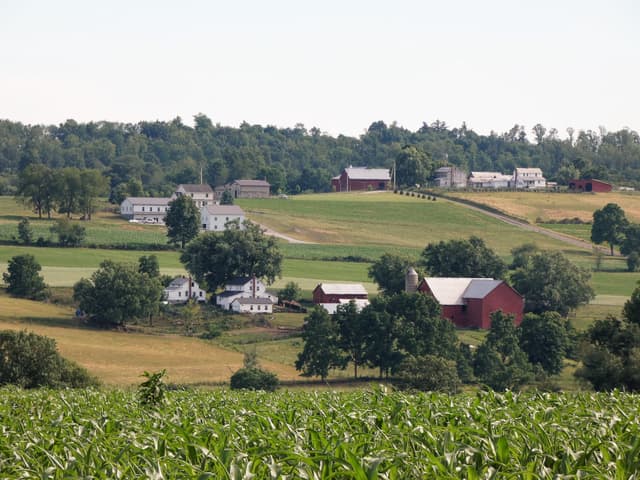 Made with care in Ohio's Amish Country
Wildridge has a 20 year residential/5 year commercial warranty. You can rest assured that your purchased furniture will not crack, split, peel, or suffer damage from insects such as termites.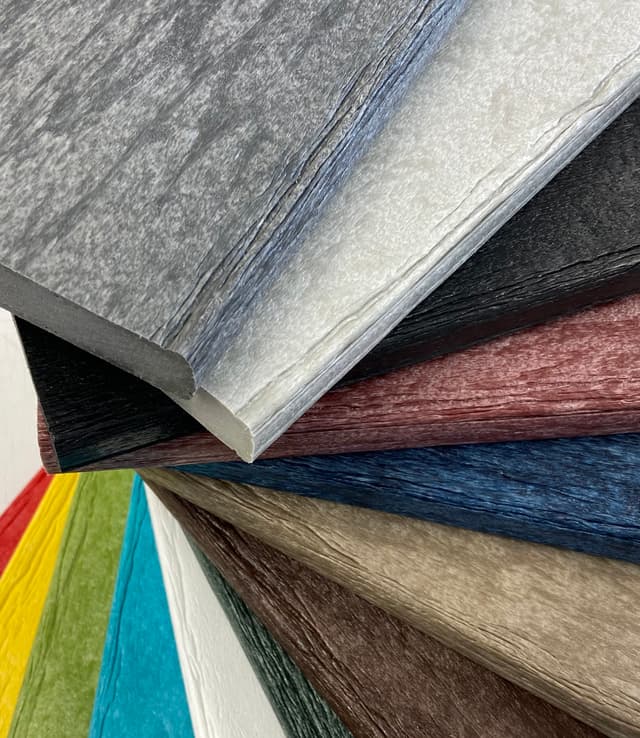 Vibrant colors that won't fade
Wildridge products come in many beautiful color options. In addition to single tone furniture, Wildridge also offers the option to further customize your furniture with 2-tone options.